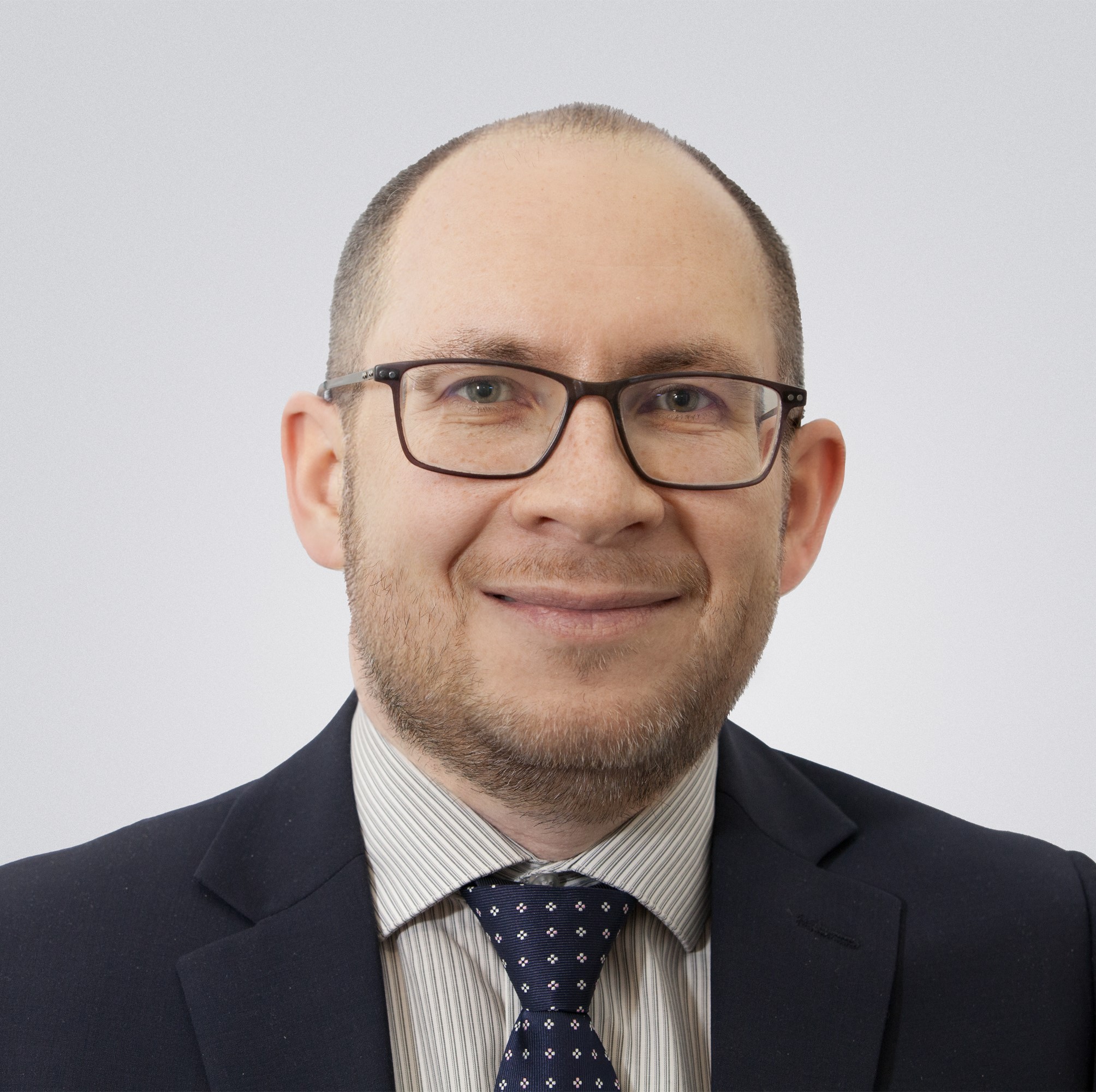 Hi! My name is Anton Shirikov, and I am a Ph.D. Candidate in Political Science at the University of Wisconsin–Madison. I study media, political communication, misinformation, and propaganda. In my dissertation, I use experiments and survey data to examine when biased media are found more credible and who is more sensitive to political bias in the news. In my other work, I study the legacies of communism and contemporary political institutions in the former Soviet Union.
Before graduate school, I have worked as a journalist and an editor in Russian independent media, covering politics and technology. That experience continues to inform my academic interests.
I can be reached at shirikov at wisc dot edu. You can also follow me on Twitter and Google Scholar.