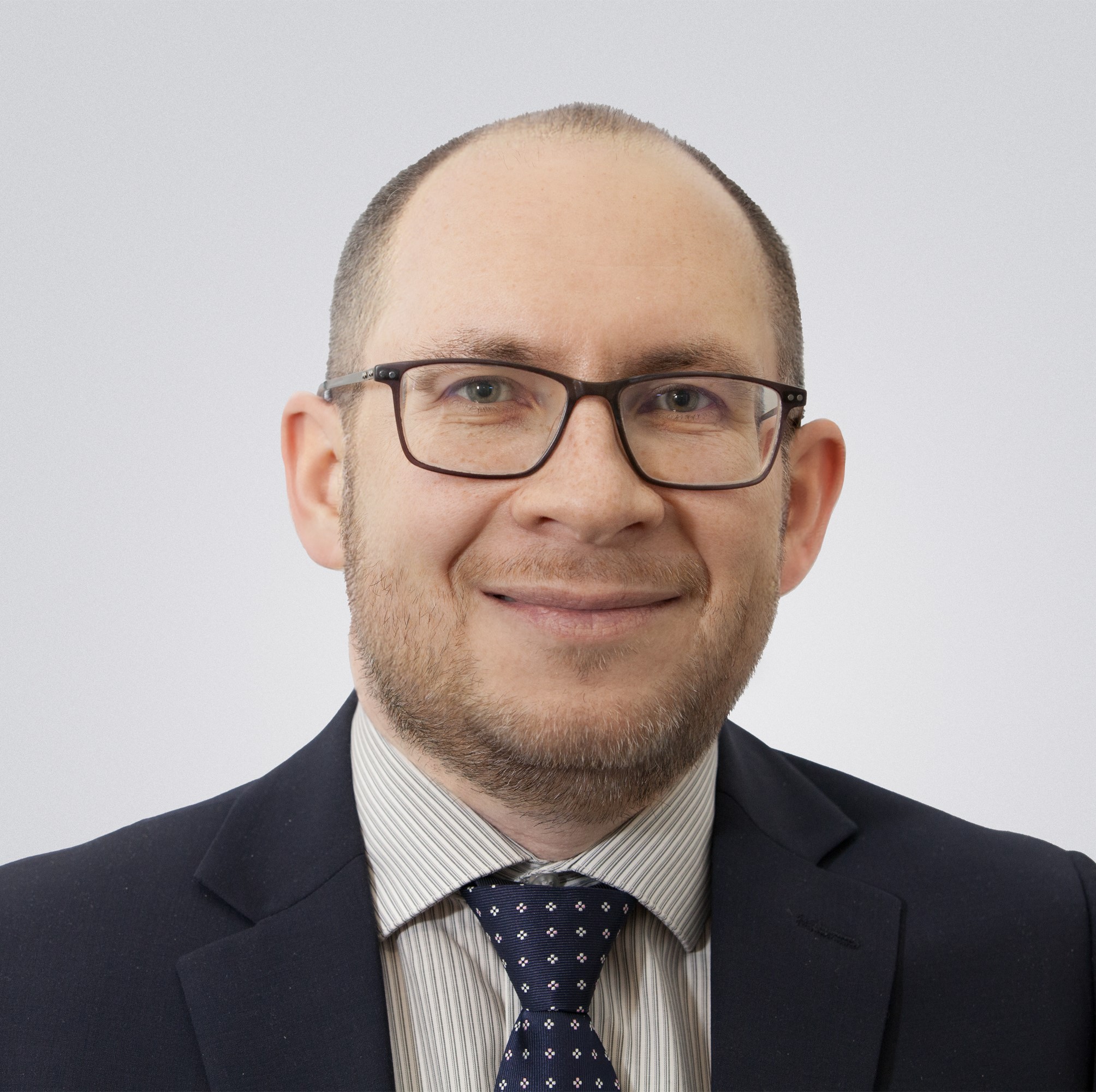 Hi! My name is Anton Shirikov, and I am a Ph.D. Candidate in Political Science at the University of Wisconsin–Madison. I study media, propaganda, misinformation, political polarization, and trust. My dissertation combines large-scale cross-national survey analyses with original experiments and surveys in Russia to examine how individuals respond to pervasive propaganda and censorship. I demonstrate that citizens substantially underestimate the trustworthiness of propagandistic state-run media when the messages of these media reaffirm their beliefs. Such political biases severely undermine citizens' ability to recognize misinformation and erode the power of alternative, independent media. At the same time, my analysis illuminates the limits of propaganda, showing that it is unlikely to appeal to opposition-minded individuals.
In my other work, I study political elites and institutions in Russia and the former Soviet Union, as well as the legacies of communism.
Before graduate school, I have worked as a journalist and an editor in Russian independent media, covering politics and technology. That experience continues to inform my academic interests.
I can be reached at shirikov at wisc dot edu. You can also follow me on Twitter and Google Scholar.