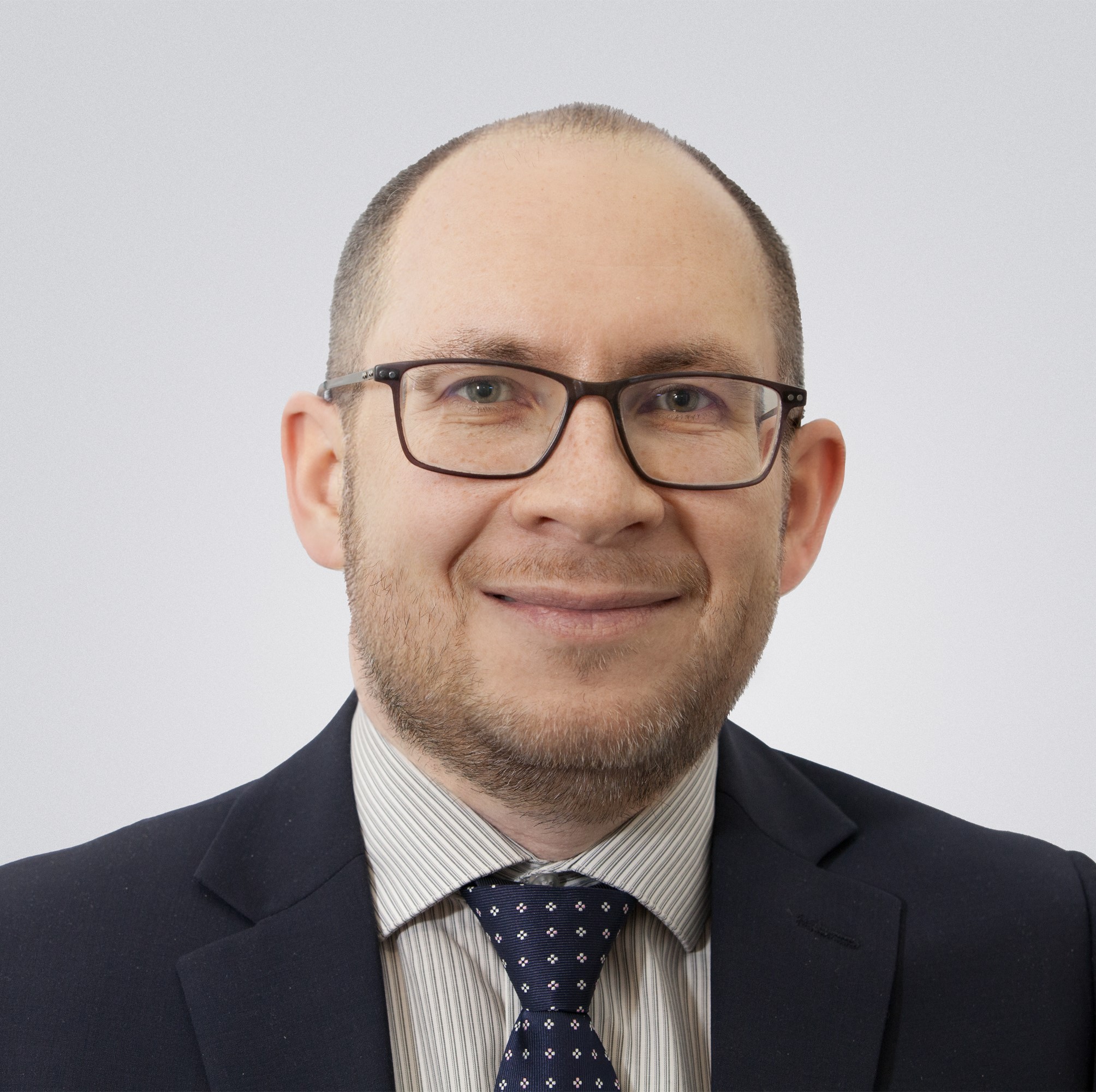 Welcome! I am a Postdoctoral Scholar in Russian Politics at the Harriman Institute, Columbia University. I am also a research affiliate at New York University's Center for Social Media and Politics. I earned my Ph.D. from the University of Wisconsin–Madison in 2022. My book project uses experiments and surveys in Russia and other countries to understand how propaganda helps authoritarian leaders to maintain public support and undermine the influence of independent media. In related research, I investigate when citizens treat propaganda and disinformation critically and what tools they rely on to detect false information. I also study the influence of Russian propaganda in the United States.
In other work, I study political polarization on social media, political elites and institutions in Russia and Ukraine, inter-ethnic trust in Kazakhstan, and the legacies of communism in the former Soviet Union and Eastern Europe. My research has been published or is forthcoming in Political Communication, the Quarterly Journal of Political Science, the Journal of Legislative Studies, and East European Politics and Societies.
My analysis and commentary have appeared in The Washington Post, on PBS NewsHour, in The Financial Times, Newsweek, HuffingtonPost, USA Today, Politifact, Euronews, ABC Radio National (Australia), Press Gazette (UK), CBC, The Daily Dot, and on Wisconsin Public Radio.
Before graduate school, I worked as a journalist and an editor in Russian independent media, covering politics and technology.
I can be reached at as6859 at columbia dot edu. You can also follow me on Twitter and Google Scholar.